Places
South Africa
Code: 0070
Cape town, Garden Route, Knysna, Oudtshoorn, Sun City, Kruger National Park, Johannesburg
The southernmost tip of Africa, picturesque Cape Town is home to The Cape of Good Hope. Witness the wild and majestic jungle beasts in Kruger National Park, take the enticing drive along the Garden Route and experience the fun at Sun City. Breathe in the whole and soul of South Africa, from the rustic rural to the crazy cities, South Africa has it all.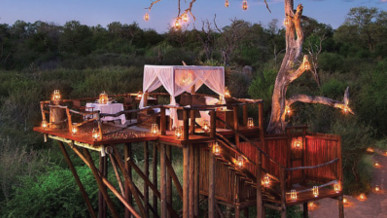 ---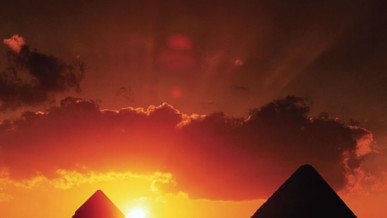 Egypt, Morocco
Code: 0071
Cairo, Luxor, Alexandria, Marrakech, Casablanca
Explore the ruins and histories of the World's first civilisation; enjoy the astronomy and gastronomy alike in the country of Egypt, a land of the first known kings and queens. Sip some delicious tea in your cabana by the beach watching the glory of the setting sun and rejuvenate your senses at a spa with special Argan aromas, oversee a fortress by the Mediterranean Sea and fill your bags with shopping at the souks, Morocco is a little surprise you don't want to miss.

---
Kenya, Tanzania
Code: 0072
Masai Mara, Nairobi, Zanzibar
Welcome to the lands of Savannah, the sanctuary of lions and elephants, of the highest peak in the world, to the migrating wildebeestes, the most ancient tribe of the Masai, explore the wild in Kenya. Pick some fresh spices or walk through the lush coconut plantations, dive in and swim with rare sea life or climb up to see the flying foxes and red faced monkey, enjoy some sun and spice, thrilling adventures and laid back evenings in this amazing world heritage city of Zanzibar.