Places
China, South Korea
Code: 0064
Hainan, Shanghai, Zhangjiajie, Chengdu, Jiuzhaigou, Beijing, Seoul, Nami Island, Jeju
Busiest cities to the most culturally diverse, dive into to the array of landscapes from mountains to riverbanks, China has it all. Explore the vastness of land, culture, cuisine and people in China. Land and water for as long as the eyes can see, beautiful blues and luscious greens, city and nature walk hand in hand in this amazing country of South Korea.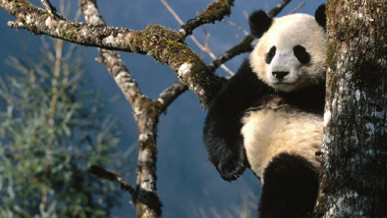 ---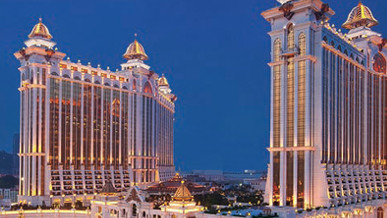 Thailand, Hong Kong, Macau
Code: 0065
Bangkok, Krabi, Hong Kong, Macau
Breathe in the beauty of endless beaches in Krabi, shop all day and party all night in Bangkok. Fly over to witness the gorgeous Skyline in Hong Kong and the Asian Capital of Gamble and round the clock madness in Macau. Enjoy a holiday close to home yet so far.

---
Malaysia, Indonesia
Code: 0066
Kuala Lumpur, Genting Highlands, Penang, Sabah, Bali, Ubud, Gili Islands
Breathe in the excitement of the Genting highlands and thrill of the Twin Towers, the clear waters of Sabah and the glittering nights of Penang, witness the beauty of Malaysia. Blue waters everywhere you gaze, party people all around, eat your heart out and fill your senses with thrilling adventures in this amazing country of Indonesia.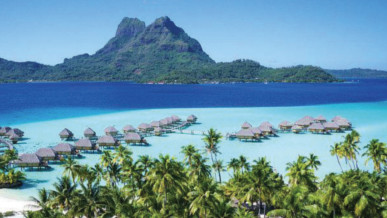 ---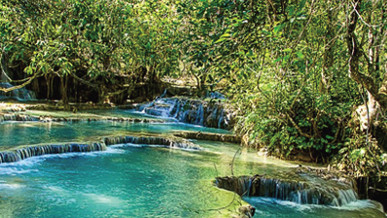 Laos, Vietnam, Cambodia
Code: 0067
Vientiane, Luang Prabang, Hanoi, Ho Chi Minh City, Phnom Penh, Siem Reap
Explore the Buddha relics in the temple of That Luang and the exquisite French villas in the colonial country of Laos. Ancient histories and the largest cave with its own climate, clouds, jungles and river, a world on its own, Vietnam has it all. Enjoy the evening chills by the riverside capital, explore the ruins of Angkor temples, the past and the present live together in this country of Cambodia.

---
Phillipines, Singapore
Code: 0068
Palawan Islands, Manila, Singapore City
Witness the thrill of the Universal Studios and the beauty of Sentosa, the cleanest country with the most diverse cultures, a city and a country by itself is Singapore. Deep sea diving and mountain trekking, lazing on the white sand beaches and relishing a barbeque by a campsite, Palawan matches your appetite for leisure and adventure equally. Manila is one of the few cities to blend in the east and west, the past and the future, from ancient architectures to national park, Casinos to Cathedrals, this city also better known as the Pearl of the Orient has it all to offer.

---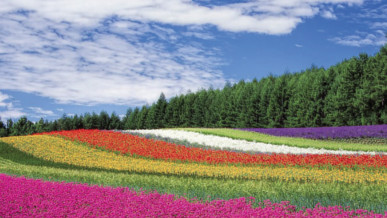 Japan, Taiwan
Code: 0069
Tokyo, Kyoto, Osaka, Taipei, Taichung, Kaohsiung
Welcome to the land of the rising sun, to the land of live volcanoes and mountains so high, to land of the artistic geishas and the land of technological marvel, welcome to Japan. The young country of Taiwan, that recently turned a 100 years old, has an ancestral heritage that defies it's age. Go mining for gold and sip some tea at sunset at the yellow and blue waters by the Yin Yang beach.