Places
Amazing Thailand Grand Sales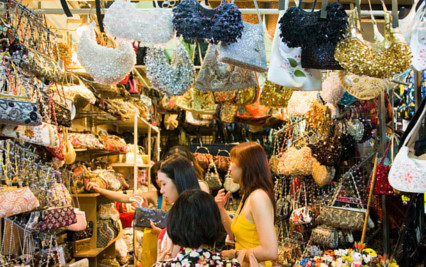 Country : Bangkok, Thailand
When : 15 June – 15 August, 2016
If you love shopping in Bangkok then there is no better time to come than between June and August, when the Amazing Thailand Grand Sales take place. With shops offering fantastic discounts on clothes, jewellery and electrical goods, you can stock up on all your dream purchases at a fraction of the price
Dubai Shopping Festival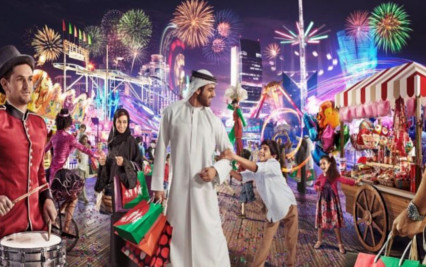 Country : Dubai, UAE
When : 26 Dec, 2016 – 28 Jan 2017
Ready for another bout of shopping and entertainment extravanganza with mega discounts, raffles, heritage and concert events, blockbuster comedy shows and fun activities for young and old alike?
Milan Fashion Week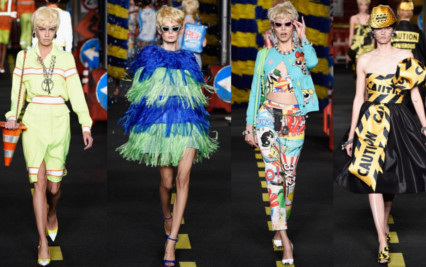 Country : Milan, Italy
When : 21 Sep – 27 Sep, 2016
Fashion Week 2016 is coming 'round the bend!In the meantime, enjoy some of the top designers from last Milan Fashion Week!
Paris Fashion Week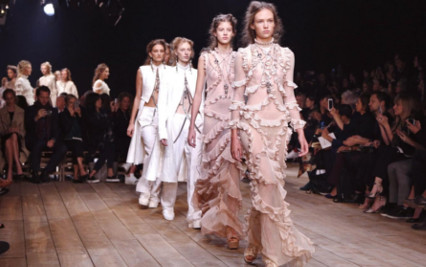 Country : Paris, France
When : 27 Sep – 05 Oct, 2016
No wait, because Paris is the biggest, brightest and most fashionable of all the fashion weeks, still organized by the French Federation of Fashion, even as a certain German-based car manufacturer does a great job of gobbling up all of the other fashion weeks.
---