Places
Snowbombing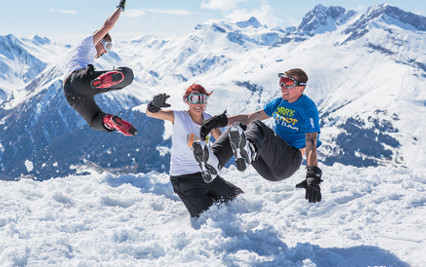 Country: Mayrhofen, Austria
When: April
Winter sports combine with music performances and themed parties in unexpected yet fantastic locations.
Australian Open Tennis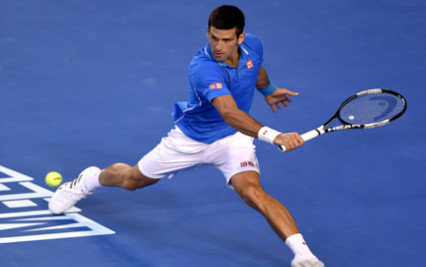 Country: Melbourne, Australia
When: 16 – 29 Jan, 2017
2017 is sure to bring more exciting and entertaining matches of tennis and your support in cheering on the Aussies could see them through to the Finals. So don't miss the chance of seeing the world's best in the big matches at the Australian Open in January.
Barclays Premier League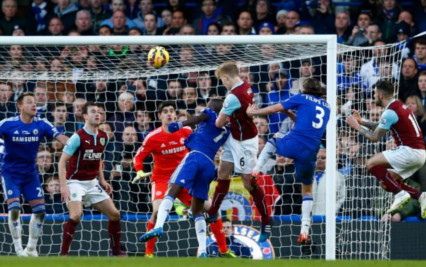 Country: United Kingdom
When: 13 May, 2016 - 21 Aug, 2017
The 2016–17 Premier League will be the 25th season of the Premier League, the top English professional league for association football clubs, since its establishment in 1992. The season is due to start on 13 August 2016, running to 21 May 2017.
Formula 1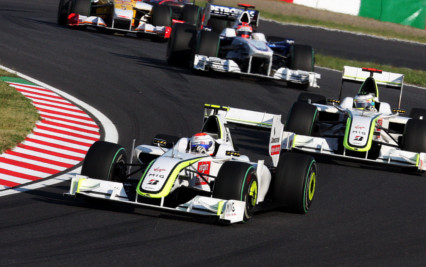 Country: Worldwide
The 2016 Formula One season is the 67th season of the FIA Formula One World Championship, a motor racing championship for Formula One cars which is recognised by the sport's governing body, the Fédération Internationale de l'Automobile (FIA), as the highest class of competition for open-wheel racing cars.
UEFA Champions League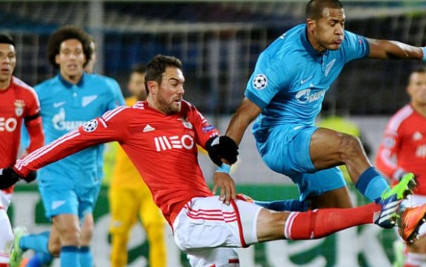 Country: All European Countries
The 2016–17 UEFA Champions League will be the 62nd season of Europe's premier club football tournament organised by UEFA, and the 25th season since it was renamed from the European Champion Clubs' Cup to the UEFA Champions League.The 2017 UEFA Champions League Final will be played at the Millennium Stadium in Cardiff, Wales.
Wimbledon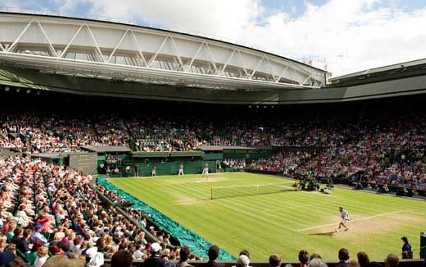 Country: London, United Kingdom
The Wimbledon Championships is one of the oldest tennis tournament across the globe. The outdoors of the ground are of grass and they are known as one of the best tennis grounds in the world.
---